Been a very long week between our 2 homes what with the children being out for workdays and holidays, we finally got to sit down today and finish our goodies that we havent gotten around to completing.
Today Z has a beautiful set of 9 buttons perfect for any layout. I wish I had her talent in the button department.
They can be downloaded here..click the preview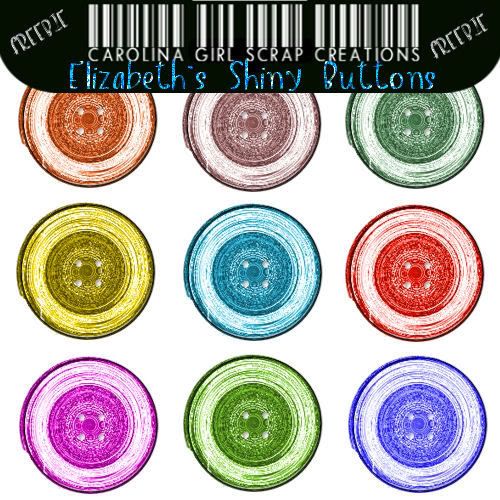 I noticed that alot of people really do like the boy theme, I know I personally have a hard time finding scraps for the "little men" as does Z. So I decided to make a mega kit around those cute little guys to share :)
This kit includes:
4 papers
2 glitter doodles
1 journaling block (made of wood and with screws)
2 ribboned frames
1 puppy
1 teddy bear
1 knitted cap
4 sets of overalls..all different
1 hanger
1 truck
1 wordart
You can download it here..click the preview to download
Hope you all have a wonderful week..check back often as we update as we can :)
Please leave some love if you download.
xoxo K