3 new kits are now in the store..let's take a gander :)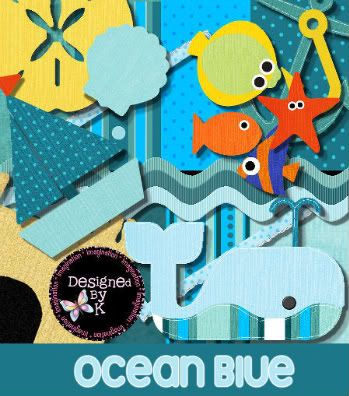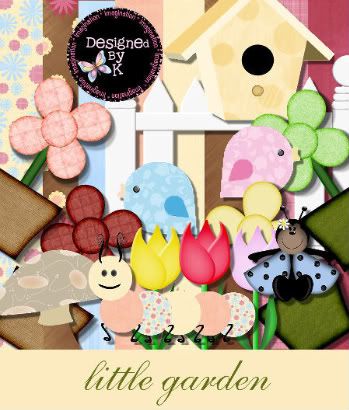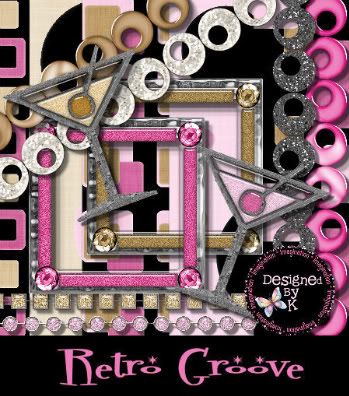 All priced at $1.95!
Everything in the store is priced under $2
..come by and check us out :)
Start shopping
!
Zee has today's freebie..a kit featuring those cute little smurfs..ahh I miss the 80's..click the image to download...
xoxo K