Things have been so hectic here lately..we celebrated my 2 and 4 years old birthdays (a day apart mind you) the other week and then my mom came from out of state for a week and now everyone is recovering from illness. I have dearly missed creating these past couple of weeks and hopefully now that things are smoothing out I can get back to my work. Now with all that being said..on to the good stuff lol.
Zee has a new kit in the store this week
At the Beach
on sale now for $2.95..this kit is HUGE :)
Last 2 days to catch my grab bag before all the items go to the store at regular price..here's the reveal..remember you have until Tuesday to grab it up for just $3.00.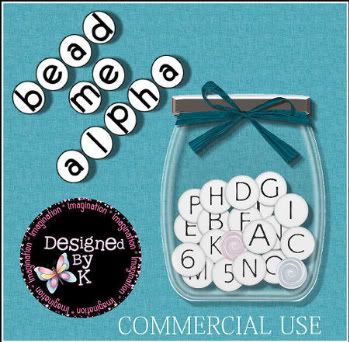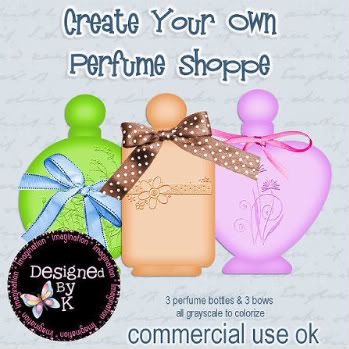 You can purchase them
here
Have a most wonderful HAPPY MOTHER's, GRANDMOTHER's and MOMMY TO BE DAY!!!!
xoxo K