Many moons ago, I was a tagger, plain and simple, ran a group on myspace and enjoyed it tremendously..then came digiscrap..it was easy no duplicating and I enjoyed it. Ok maybe it wasn't that long ago but when it came to tags the more BLING the better. So much so, my fellow girls loved to refer to me as the queen of bling lol! Here's one of my favorite examples: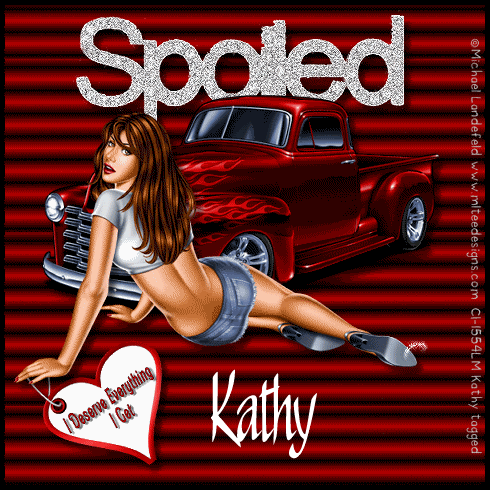 I hadn't really fooled much with it since I zipped all my lovely tubes up for when I wanted to tag again until today. Leaonna (yeah I'm calling you out girl!) and I had a discussion over bling and how to make it pretty for the digiworld. So I started plinking and plying away this afternoon to attempt to make something shiny that would look good on a page. My result is today's CU freebie.
There is one strand that is in grayscale PNG format that colors easily, the preview shows examples of how well it takes to color.
I won't be here this weekend as I am heading back home for my high school reunion.
So be good and I'll catch you all at the start of the week..xoxo K
Click the image to download