I truly hope you all have enjoyed gathering your goodies from Backyard Playground. I must say I was overwhelmed with all the sweet comments that everyone has left me (yes I do take time and read each and everyone :) ). My computer has been hard at work for weeks and I finally got some new things placed in the store. And we now have an entire COMMERCIAL USE section..so no more trying to locate them, they're all in one nice neat little place.. YAY!! And the good news is there is MORE coming in the next few weeks, along with goodies for you :) Thanks to all who voted..there will be a NEW grab bag to the store very soon! So without further ado..here's the newest additions..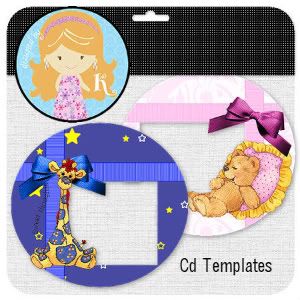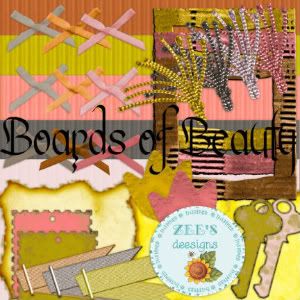 And in our commercial use department..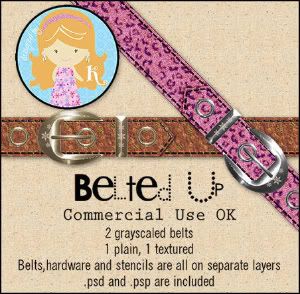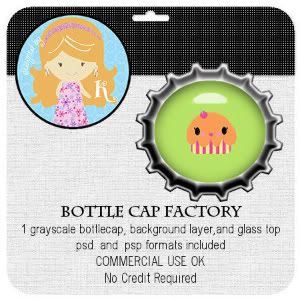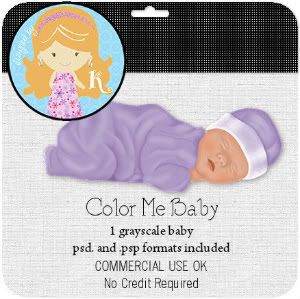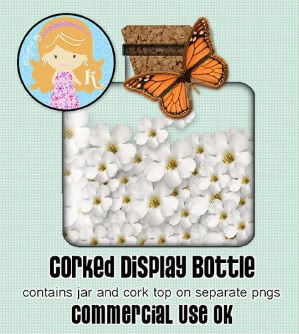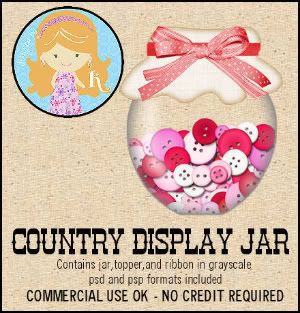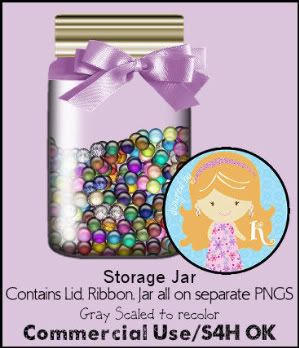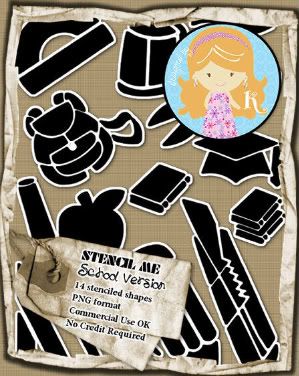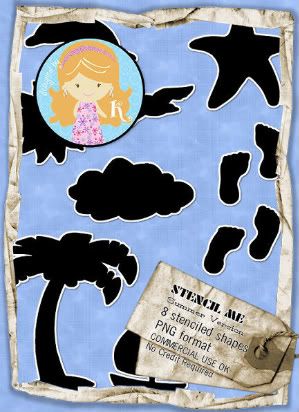 Ok now run don't walk to the
store
LOL!
Off to bed now..it's been a LONG night..see you with freebies soon :)
xoxo K