It seems like FOREVER since I've gotten a chance to play in PSP, however now that my house is back to its normal everyday routine I should have some new things for you soon. Our visit with Mom was nice, and I know that the kids enjoyed themselves as well. Lucky you all have Zee :)..she took the reins and played while I was away..let's see what new pretties she has put up in the store shall we?
A Girl's Life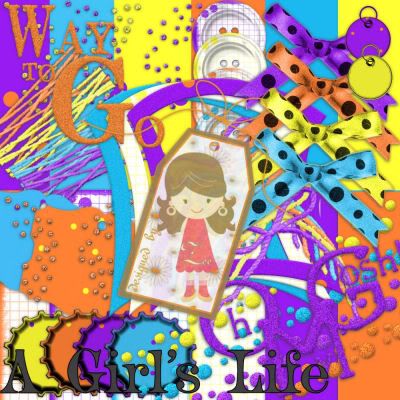 Signs of Summer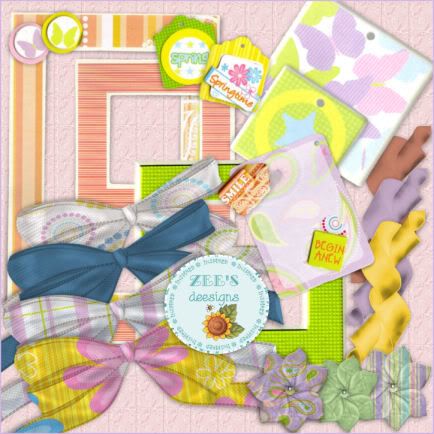 Unicorn Love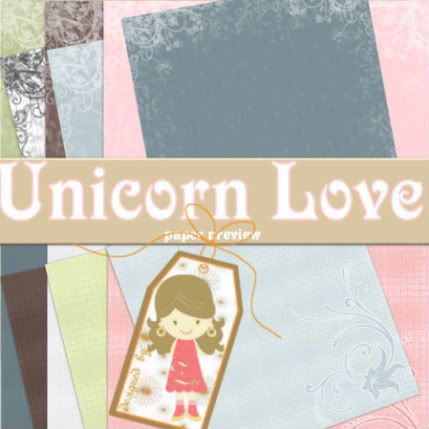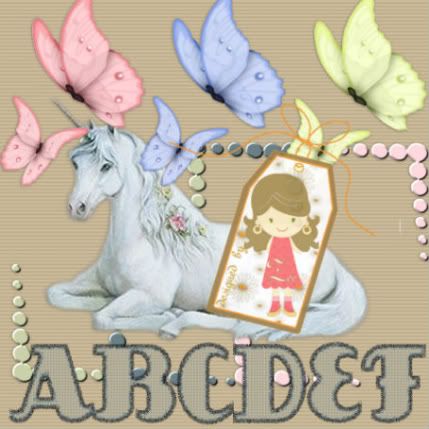 Teddy Stickers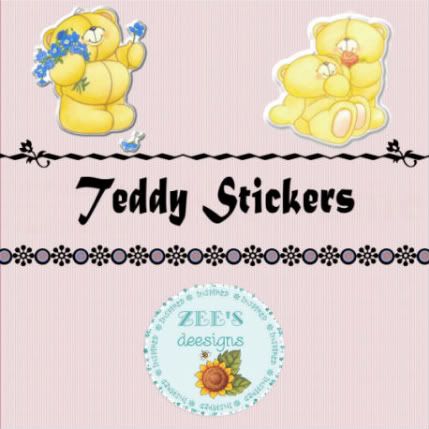 And in Commercial Use..
Commercial Use Kid Train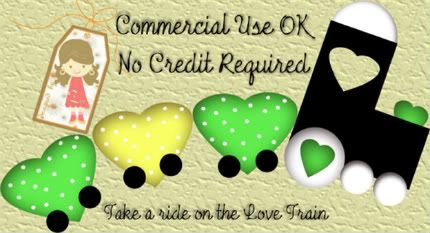 Commercial Use Ice Cream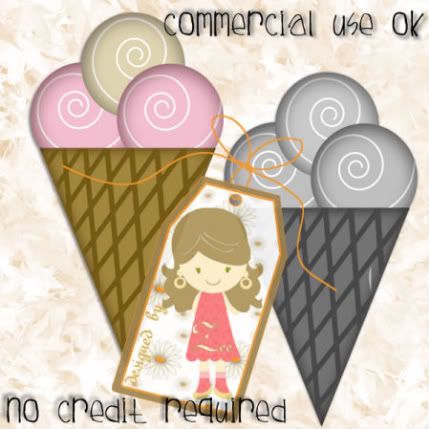 Commercial Use Zipper
You can purchase them
here
:)
And if that wasn't enough..(gotta give my girl props..great job..the girl's been busy lol)..she has your freebie for today.
I've missed you all something awful..I'll be hard at work on new designs now that things are back to normal (if there is such a thing LOL) Have a great weekend..xoxo K
Click on the image to download.