I have a new item in the store today..Commercial Use ok.
Thanks to the lovely ladies over at ADS for helping me get it just right :)
Actual size is 1036 x 701..the preview makes it look tiny.
You can mix and match and rearrange the layers to suit your desired look.
You can pick it up
here
for only
$1.95
.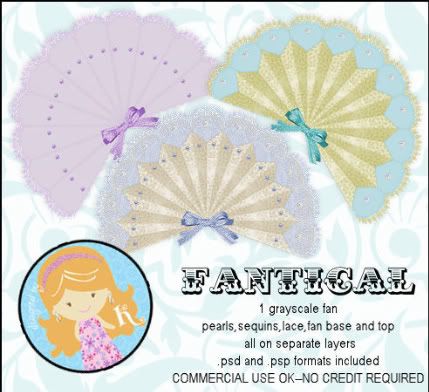 Off to the drawing board..busy busy..xoxo K