Today's the BIG day! Head on over and check out all the goodies we have :)
With any purchase you recieve a HUGE collaberative from the designers there!
Alot of products are marked at $2..YES $2!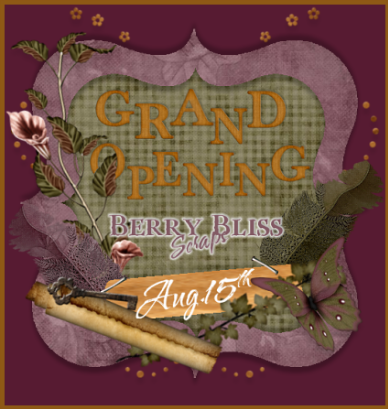 Here's the newest one from me I just uploaded moments ago..only $2
Thats all for the moment..long day..longer one tomorrow..go have fun shopping..clicking the grand opening image will take you to the store :)
xoxo K
ps Pam..I will get that tagging thing up here soon :)..Hugs!