After about a month or so trying I finally got this baby finished. Here's the newest arrival to both of my stores.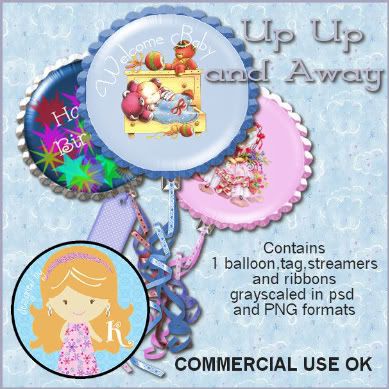 And right now you can catch on sale for
$2.25
! Click
here
or
here
to purchase :)
And of course I didn't leave you out lol..you know I wouldn't dream of it! What kind of designer would I be? You all are why I do what I do. Your freebie sampler can be gotten by clicking the image below. Have fun..xoxo K
UPDATED 8/23/08 10:20 am
I have reuploaded the file, in the event that you could not open it or had problems with the first one, the image is now for the new upload.